Professional support
in
technical inspections.
Effectively and systematically, we manage the schedule of required inspections of buildings, ensuring their durability and safety.
With many years of experience in the real estate market, we know how important it is to conduct proper and timely technical inspections. By offering the service of technical maintenance management, we relieve the owners from the obligation to organize the service process of the building.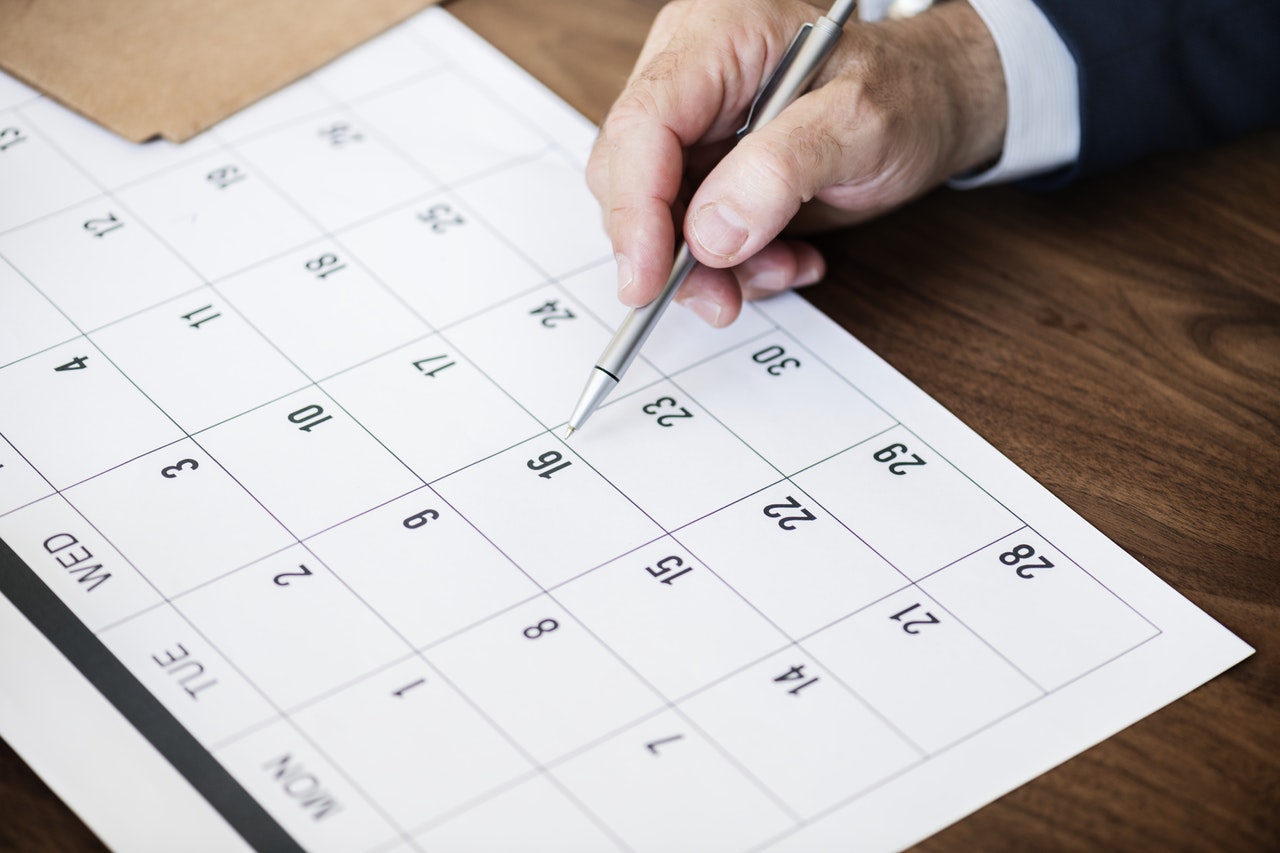 Preparation of the
material and financial schedule for conducting inspections
in a given year.
The schedule specifies all occurring inspection items, distinguished due to their specialization, defines the start and end dates of their execution and a predefined value of maintenance costs.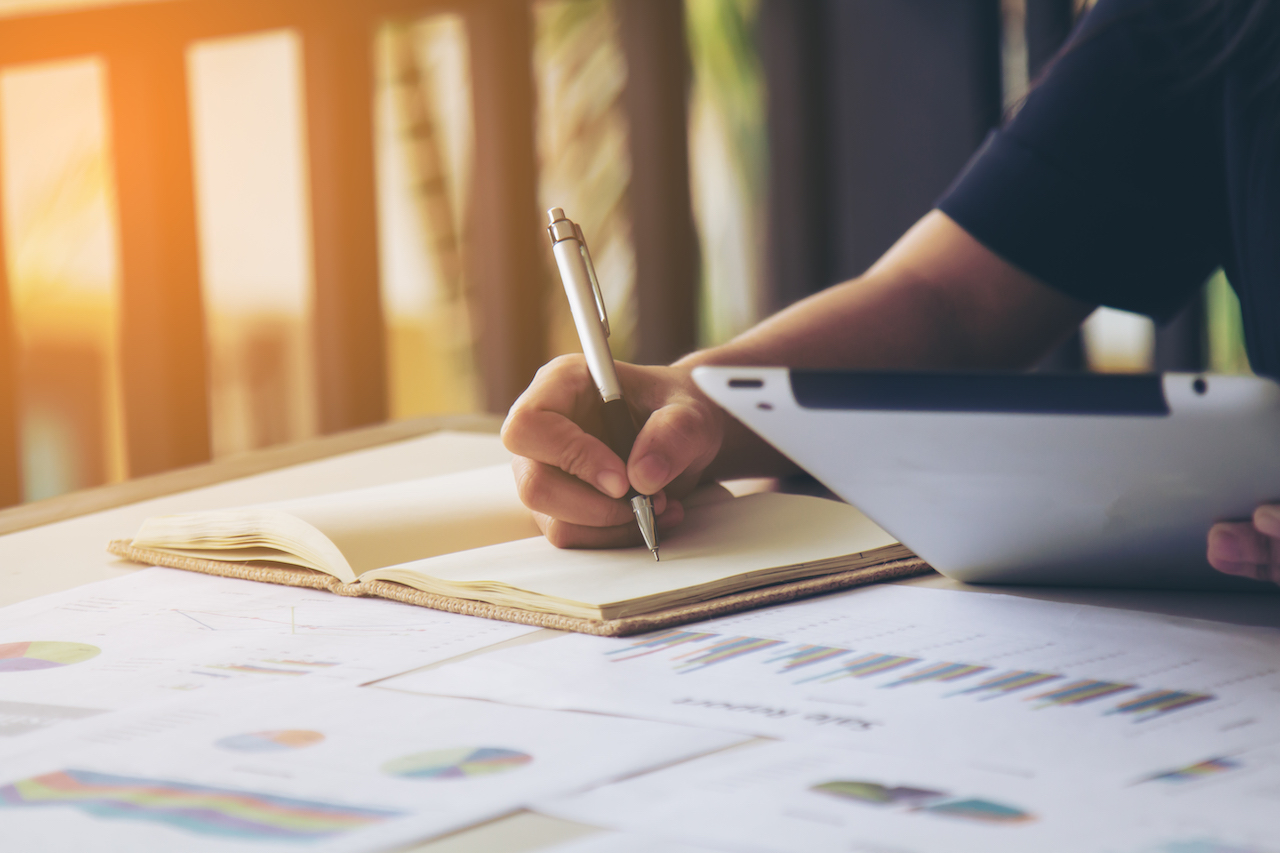 Written preparation of documents necessary
to order the performance of individual reviews, including:
a. detailed description of the subject of the reports,
b. The content of requests for proposals,
c. model contracts with surveyors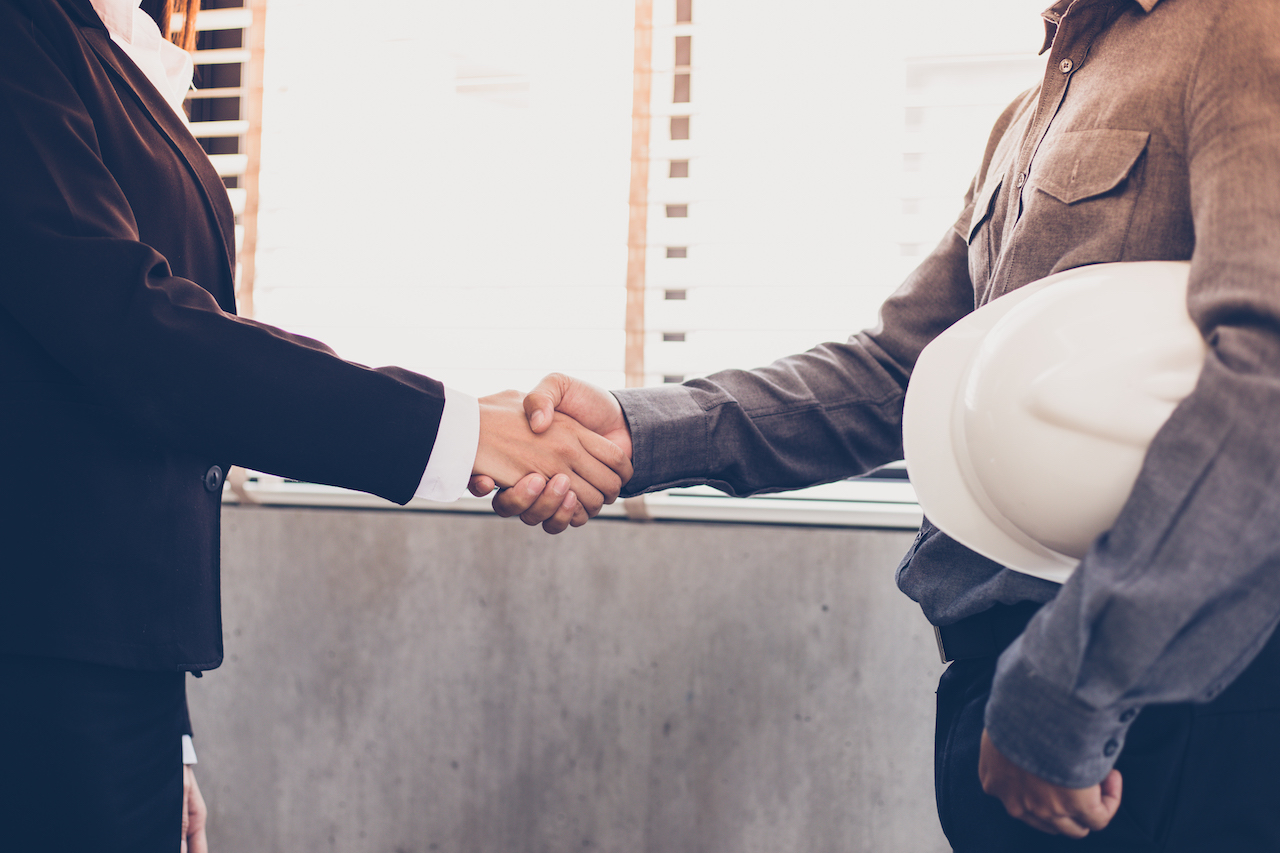 Organizing proceedings
conducted to select contractors for
individual reviews
As a result of the proceedings, the conclusion of the contract
with the selected review contractor.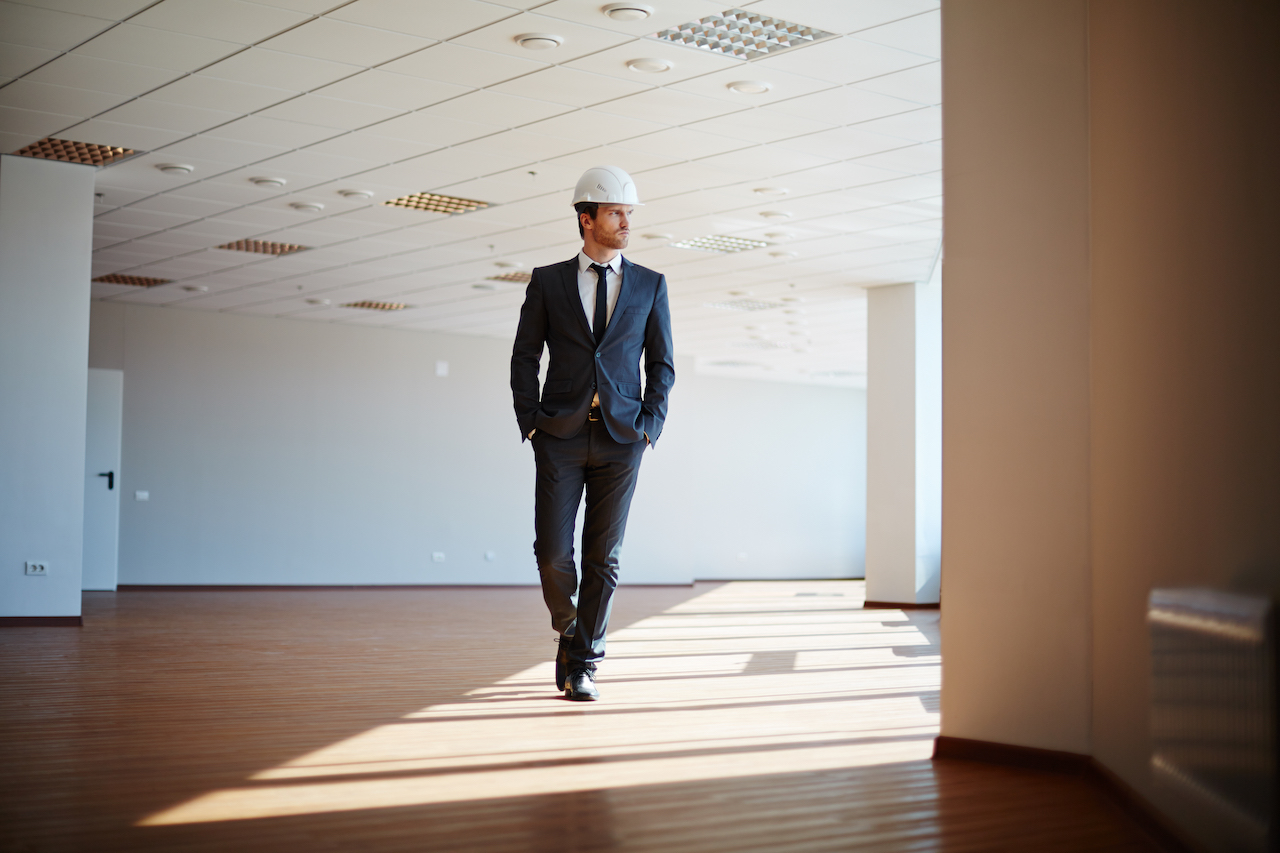 Organization of the contractor's work
and supervision of the performance
of the inspection
Removal of any defects related to the performance of the inspection.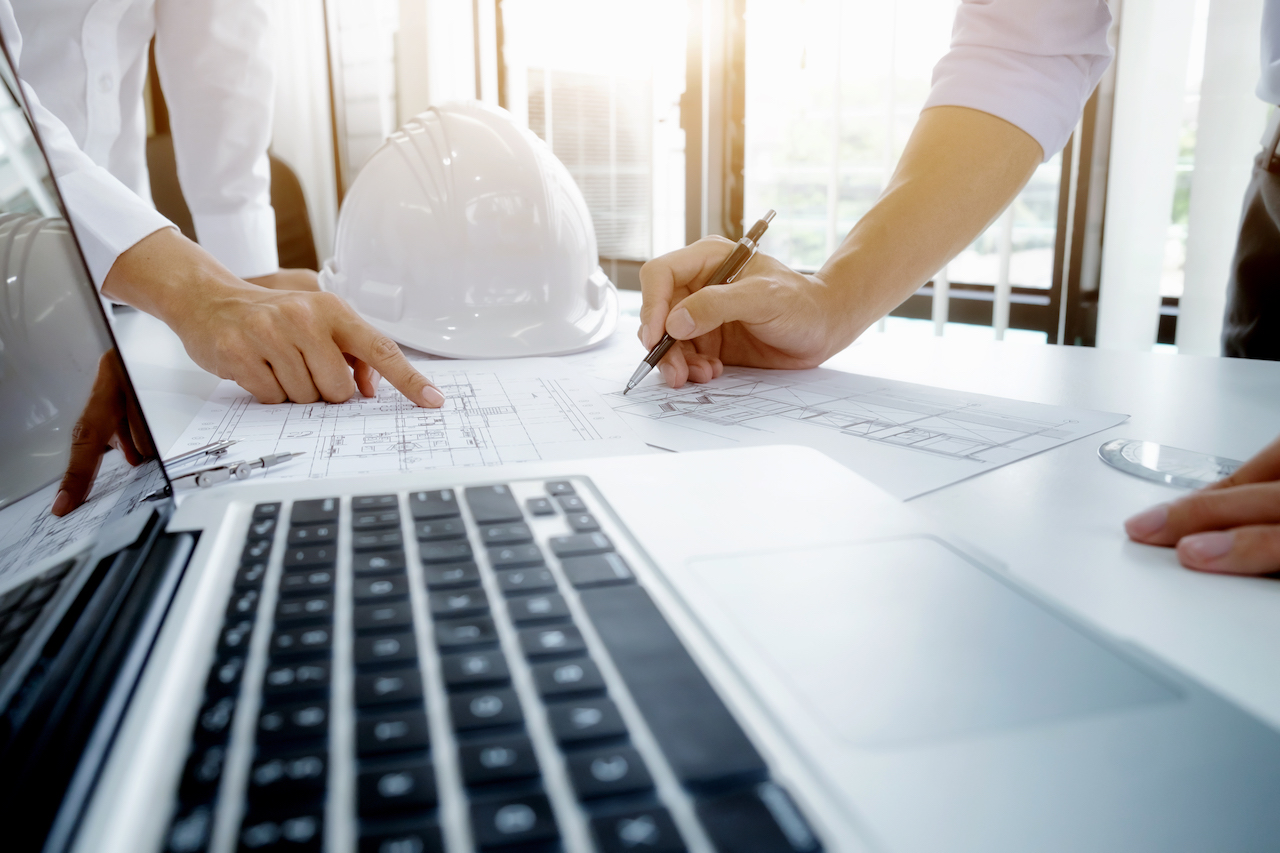 Interpretation and analysis of the results
of the conducted technical review
Preparing a report containing a recommendation for the
implementation of anticipated
repair or renovation works.
Maintenance management does not include the preparation, organization, and execution of repair or renovation work.
EXPLORE THE BENEFITS
WHY SHOULD YOU USE THE SERVICE?
1
Maintenance management includes performing inspections by the technical documentation of the building.
2
Verification of the scope of controls under the needs resulting from the exploitation of the facility.
3
Everything is conducted in a way that ensures the highest attention to the technical condition.
4
Thanks to the strategic approach, we minimize the number of faults and the costs of repairing.
5
We include free bookkeeping of building objects for controlled objects.
6
Our service brings measurable time and financial benefits for property owners.
ANSWERS TO FREQUENTLY
ASKED QUESTIONS
Who is maintenance intervals management service for?
The service of technical maintenance management is directed to property owners who want to plan necessary and required technical inspections consciously and strategically to ensure its good technical condition and minimize repair costs.
What inspections are being undertaken by Resideo?
Inspections required by law, e.g., periodic checks carried out at least once a year (so-called annual inspections) regular inspections carried out at least every 5 years (so-called 5-year inspections) periodic inspections performed at least twice a year for specific multi-surface facilities ( so-called semi-annual reviews) control of the safe use of the facility. Checks regarding strategic equipment and installations for the functioning of real estate. Reviews of lower importance."
How much does the maintenance intervals service cost?
The cost of comprehensive management in terms of reviews is always determined individually depending on the needs and requirements of a given property, which we specify at the beginning of our cooperation.